Goplana housing estate – stage F Poznań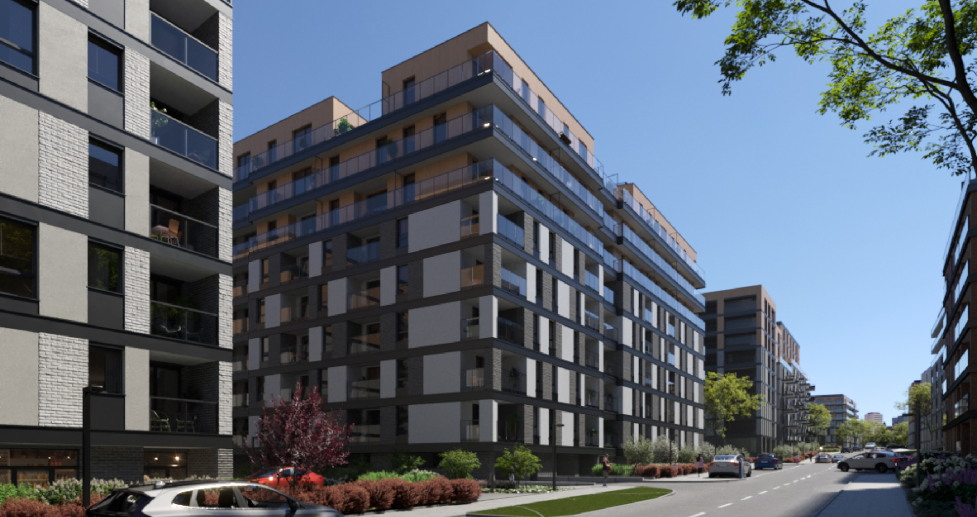 9 zdjęć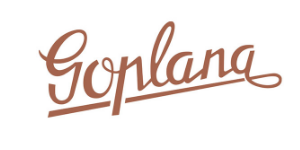 180 flats in stage F
Capacious bicycle storage shelters
Comfortable balconies, loggias and terraces
Internal green courtyard
Playground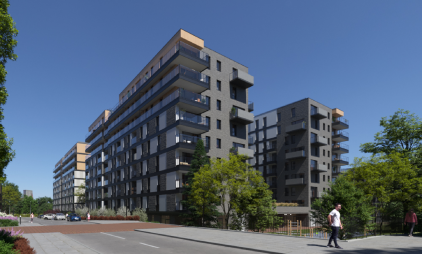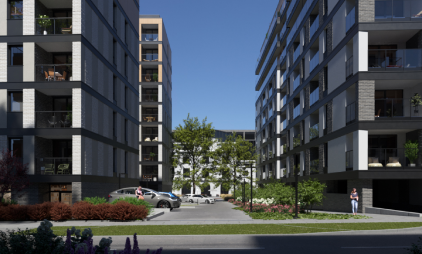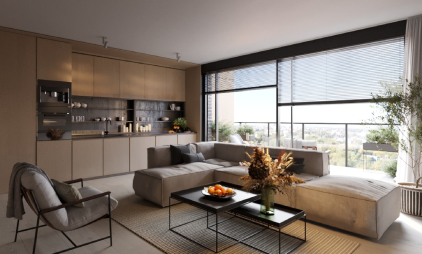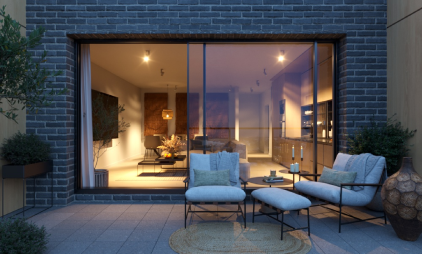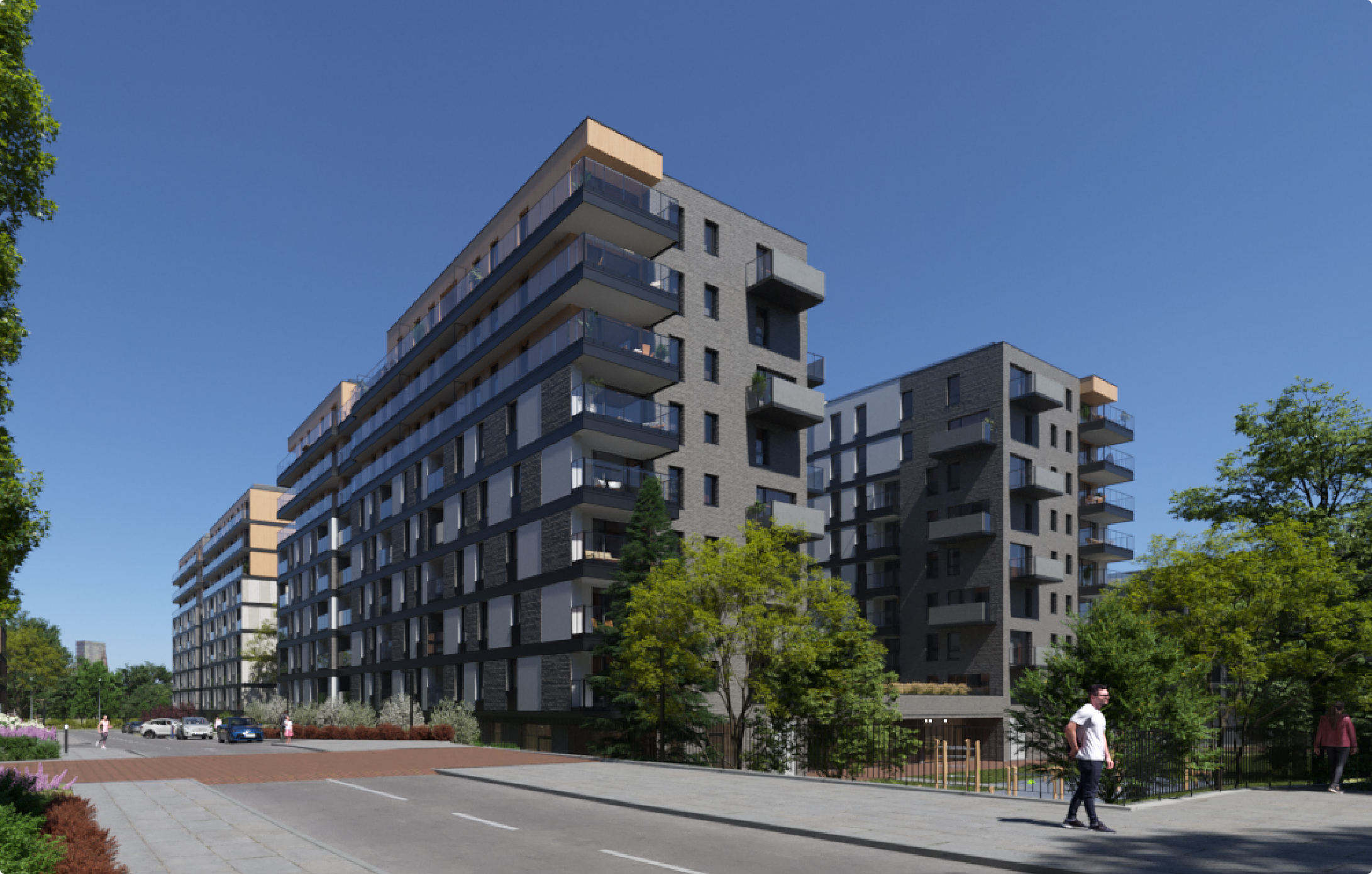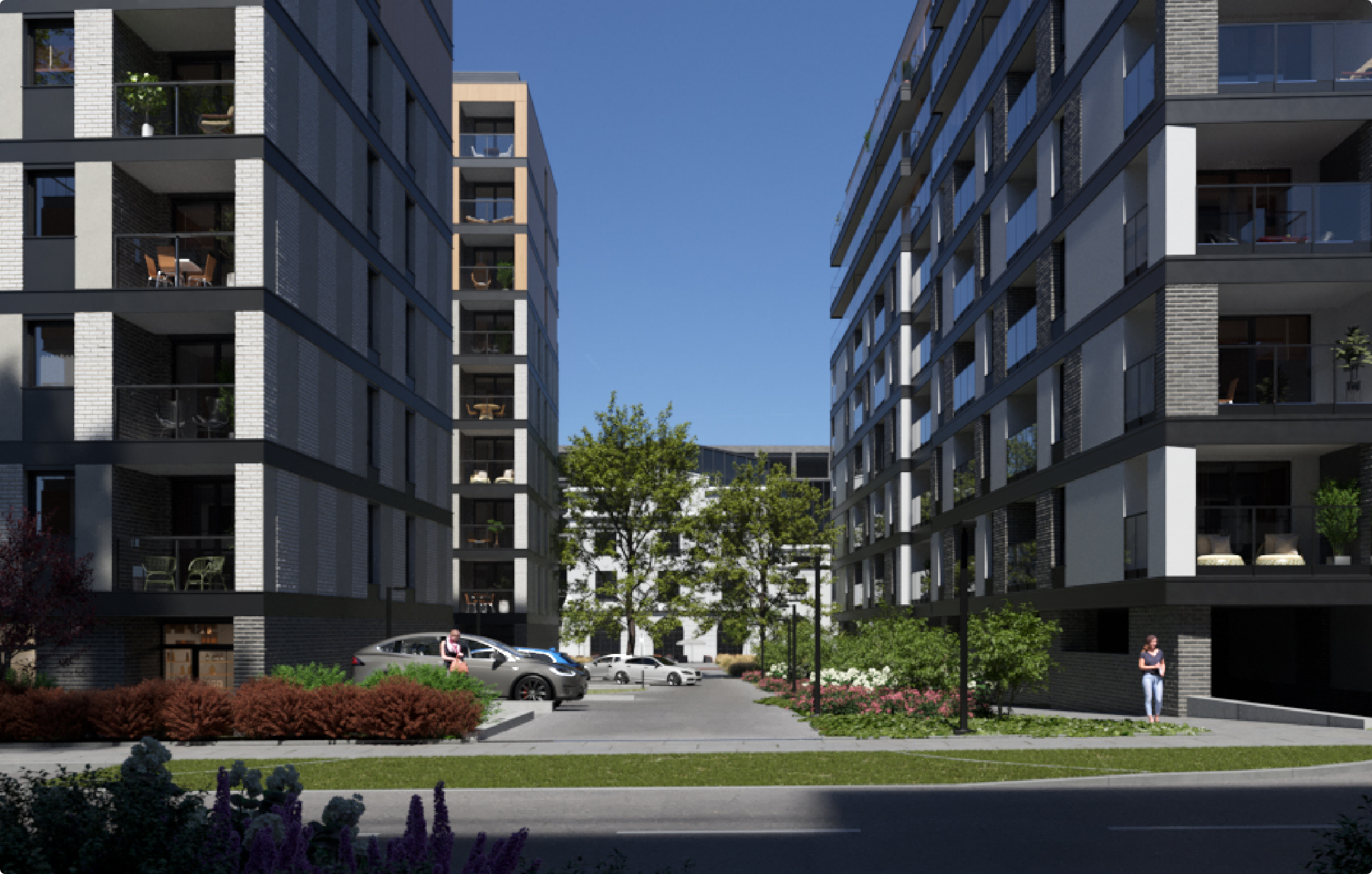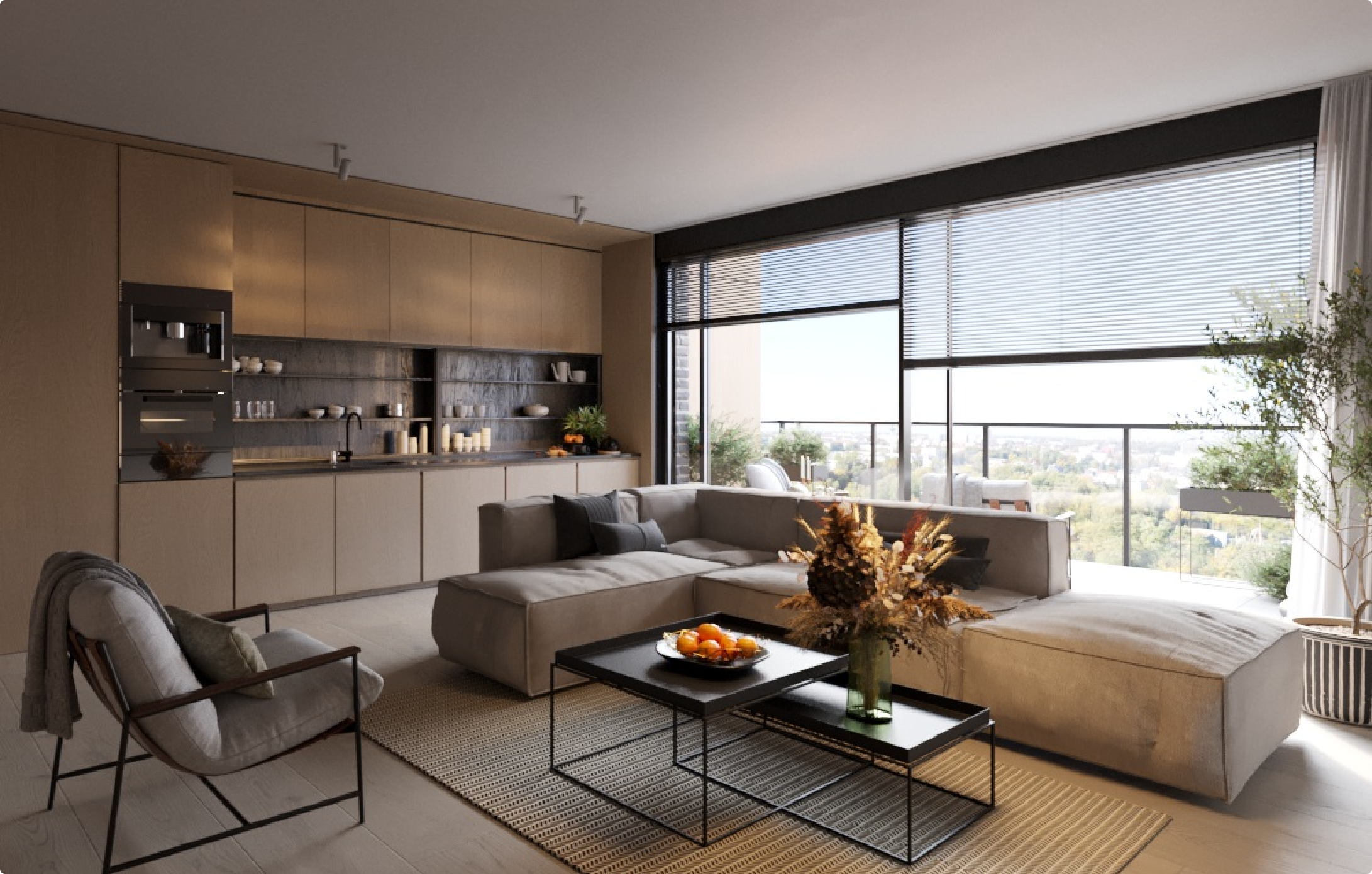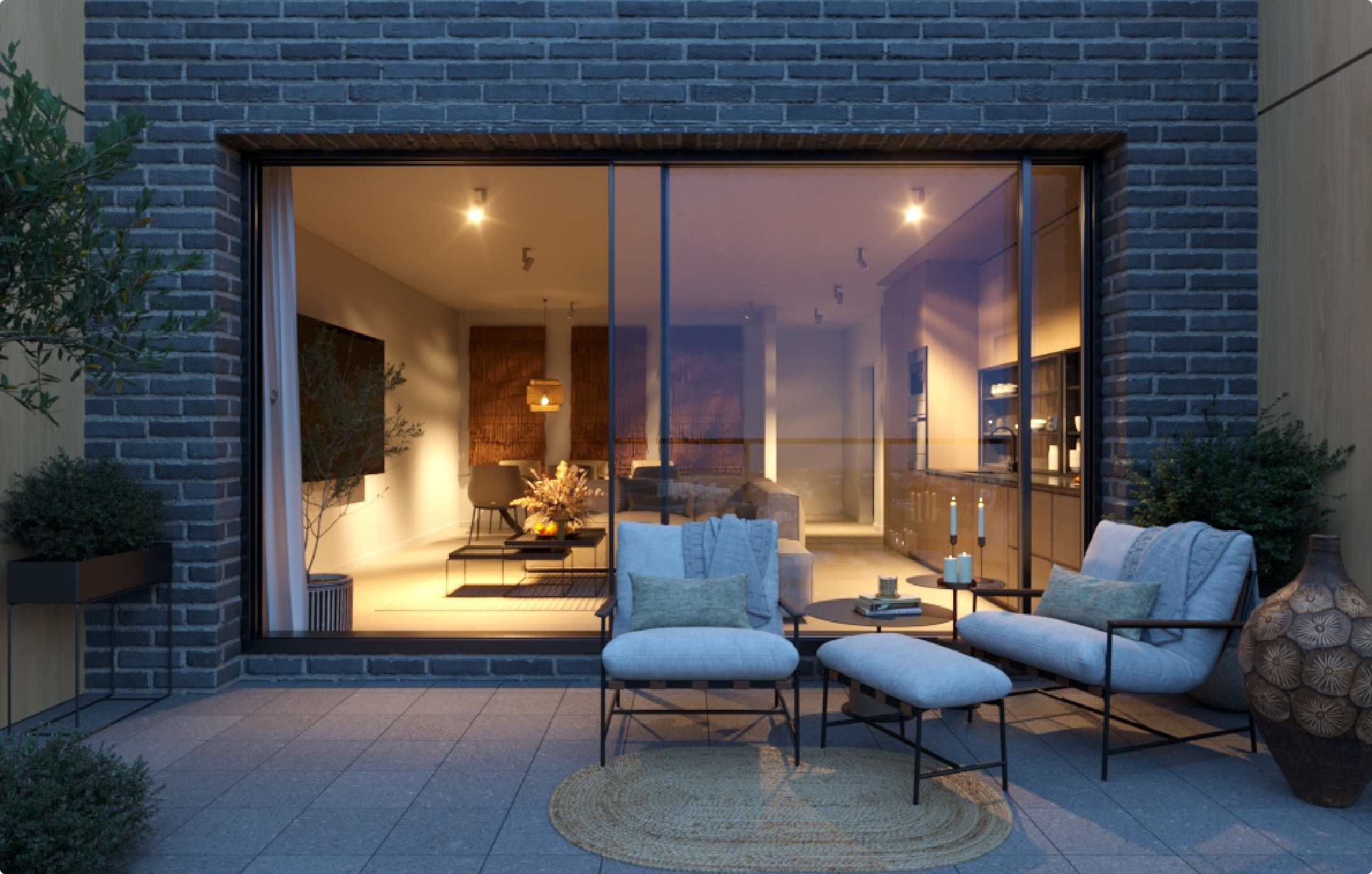 At the Chocolate Square
Stage F of the Goplana housing estate closes the second of seven quarters of the new neighbourhood. The hallmark and common theme of the entire Goplana housing estate is the use of brick on the facades. Repeated architectural details such as glass panels on loggias, brick in contrasting colours and steel ledges support the stylistic line of the estate, inspired by the industrial atmosphere of the past. The lightness
of the 8-storey block is added by glazing and a rhythmic arrangement of loggias, which sculpt the facades with a play of light and shadow.
Along with Building E, 180 flats with ergonomic layouts, which have been appreciated by previous purchasers of flats in Buildings A and B, will be released in the market. The upper floors, where the larger spaces will be located, will be highlighted with wood-textured cladding.
Where Jeżyce and Sołacz meet
Goplana is a mix of the advantages of living in a very well-connected city centre with the social and cultural potential of the Jeżyce district. At the same time, the housing estate borders with Sołacz, the most beautiful district of Poznań.
The attractive Art Nouveau architecture of the old tenement houses, the year-round market in the Jeżyce market square, the proximity of the New Theatre, the Rialto cinema and the multitude of charming shops and various small pubs all add up to a place with a unique character not only on a local, Poznań-wide scale.