Tarasy Bernardyńskie Kalisz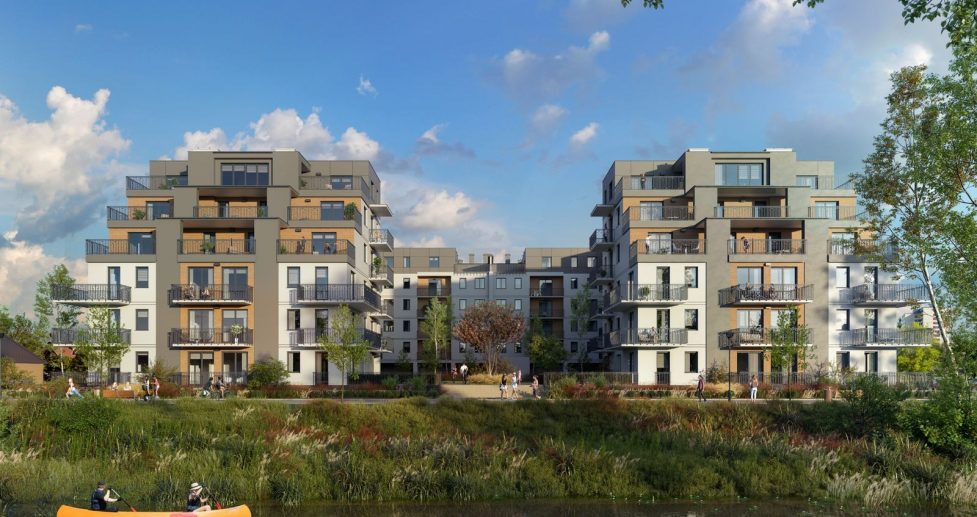 9 zdjęć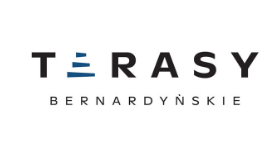 148 comfortable flats
Comfortable balconies, loggias and terraces
Comfortable balconies, loggias and terraces
25–108 sqm
Proximity to green areas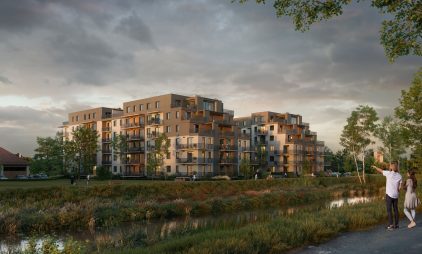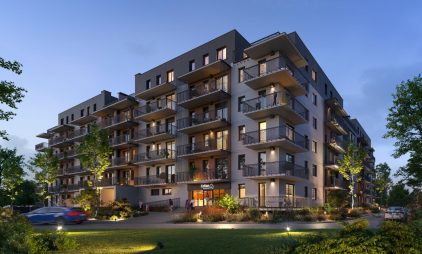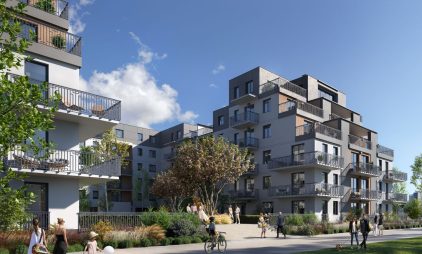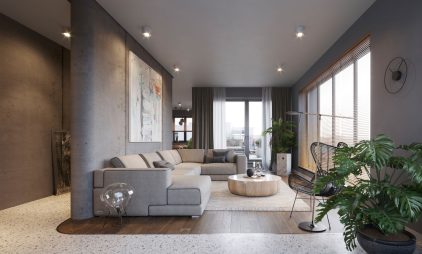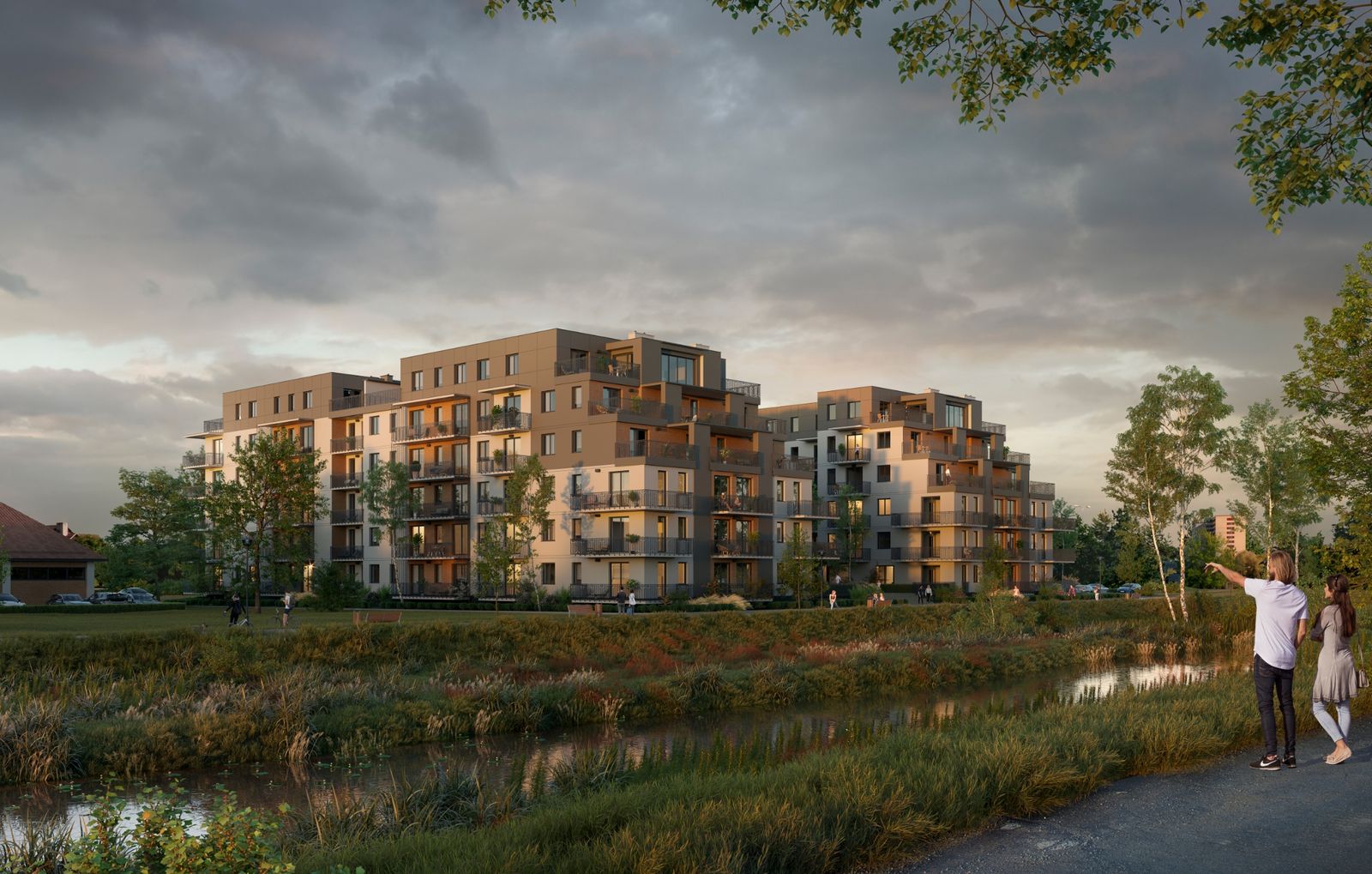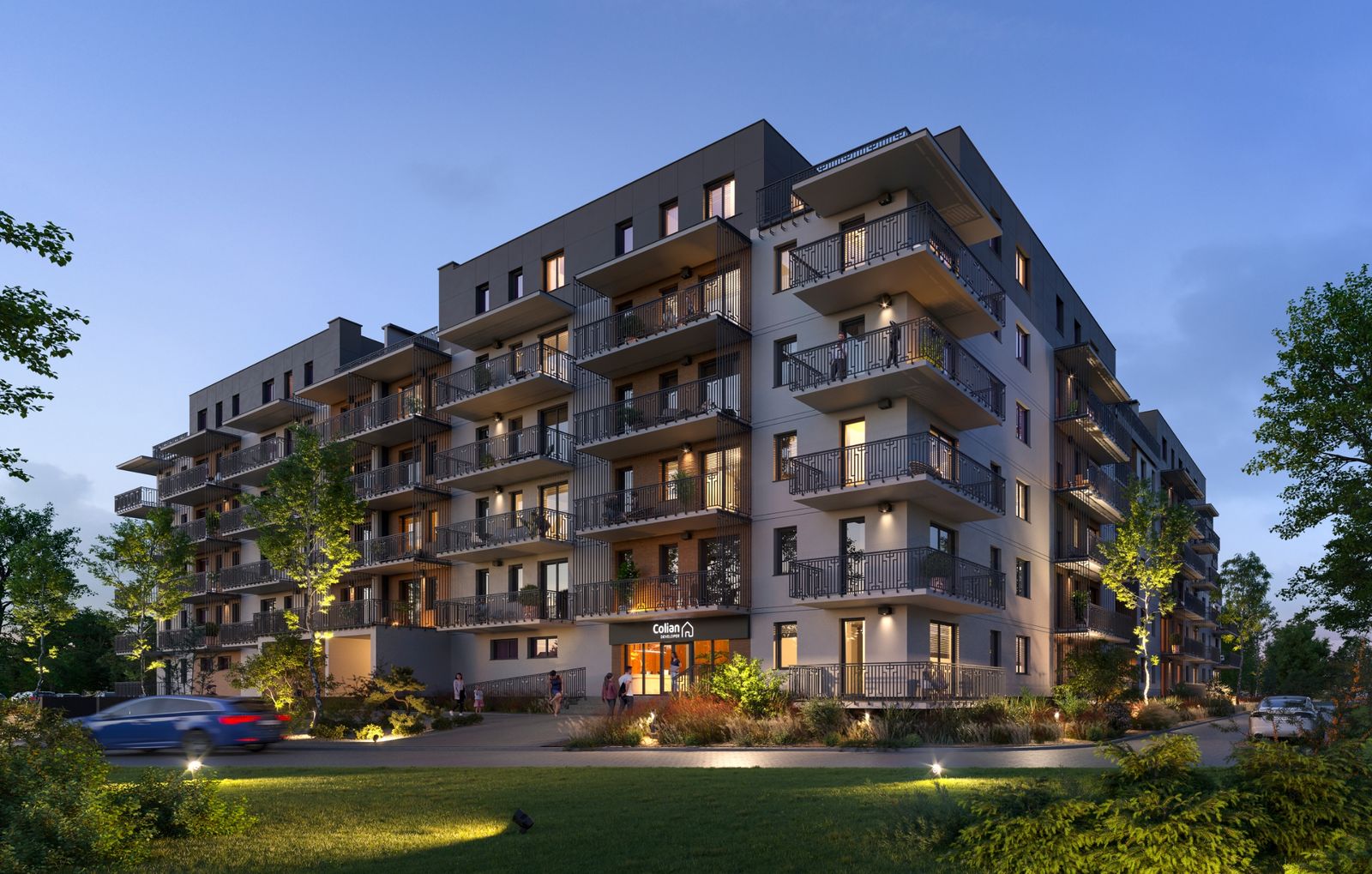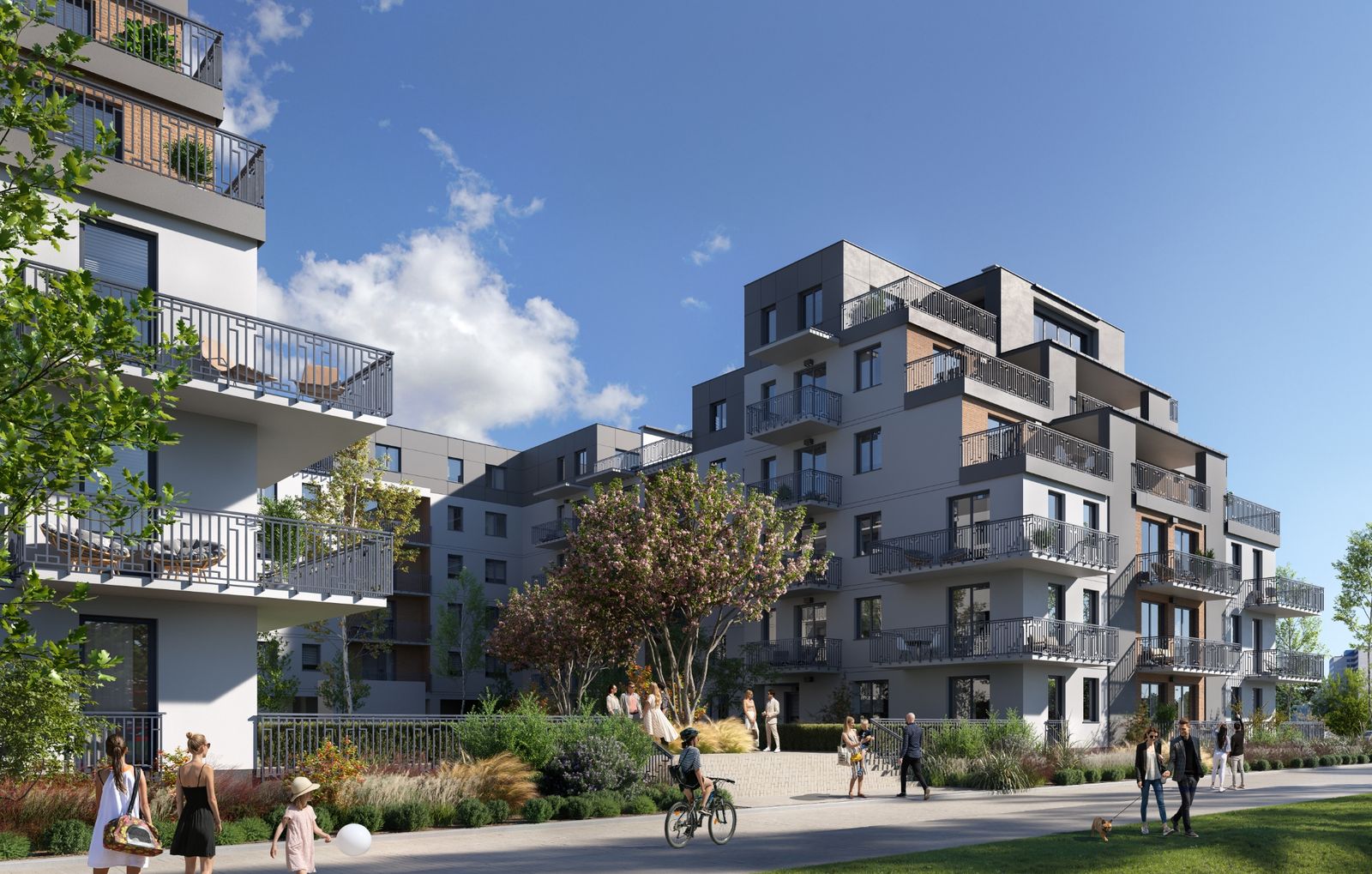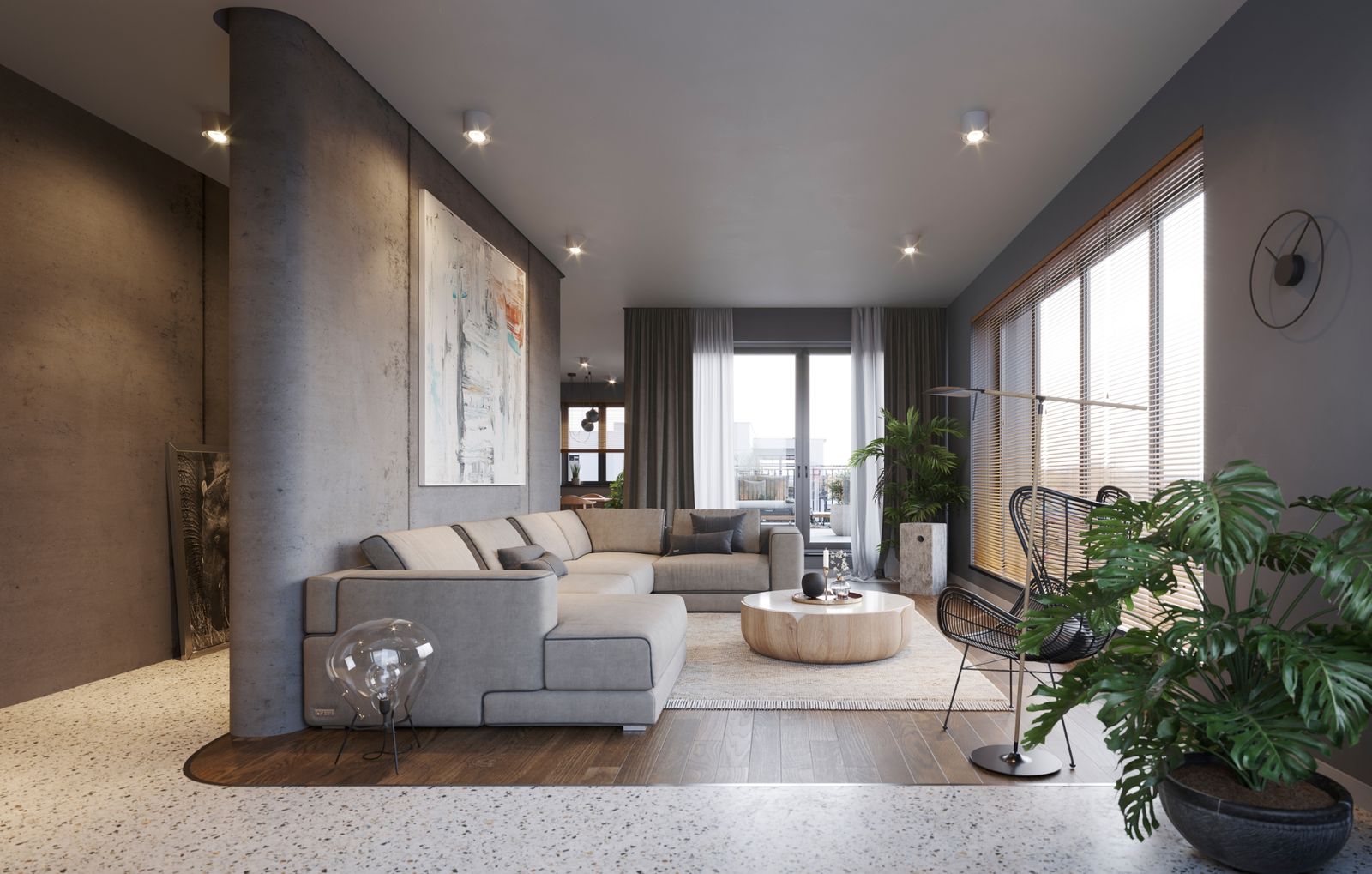 Overlooking the river
Tarasy Bernardyńskie is a modern inner-city housing estate being built on the Bernardyński Canal on the site of the former Muller factory. On an area of 7.5 ha, a new Kalisz living space with its own squares and service spaces will be created in the near future. Stage 1 offers 148 flats.
The estate's contemporary architecture fits neutrally into its historical context.
The characteristic cascading terraces highlight the development's greatest asset – the view of the river and the centuries-old greenery.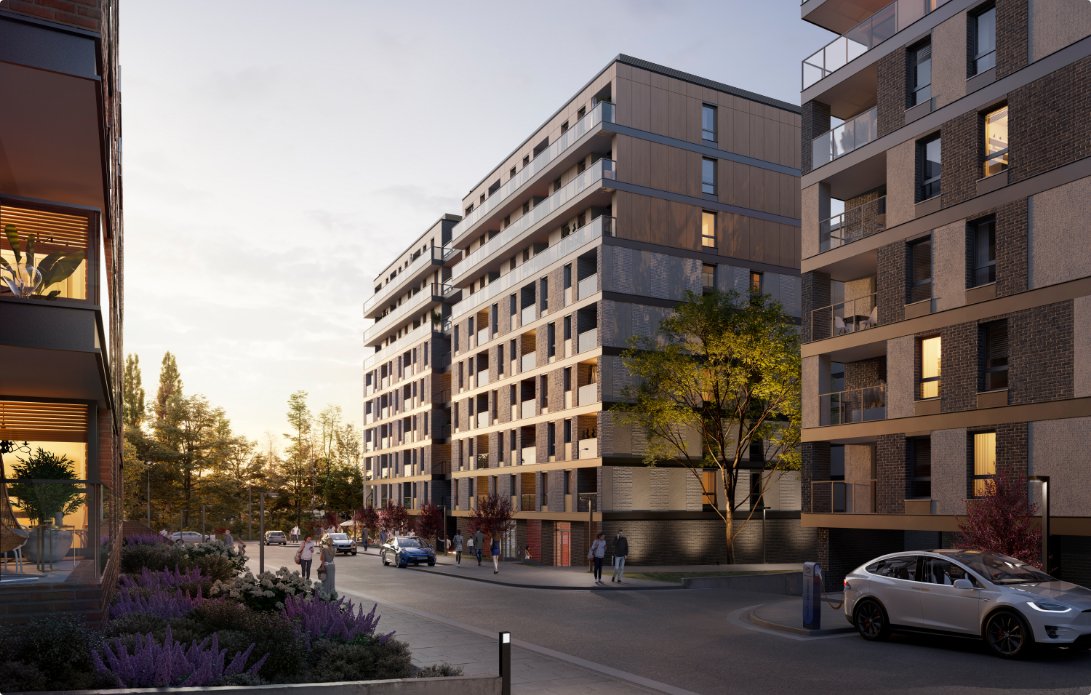 A place with a history
Tarasy Bernardyńskie is being built on the site of the former textile factory of the brothers Wilhelm and Hugo Muller. The unique history of the investment area is reflected in the estate's distinctive style.