Goplana housing estate – stage E Poznań
12 zdjęć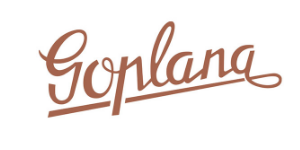 180 flats in stage E
Capacious bicycle storage shelters
Comfortable balconies, loggias and terraces
Internal green courtyard
At the representative square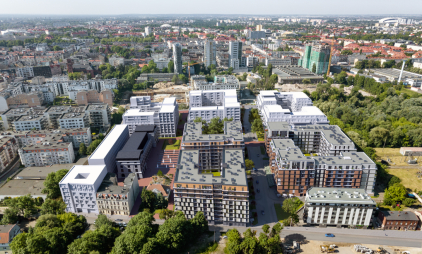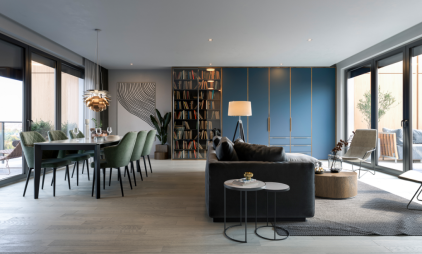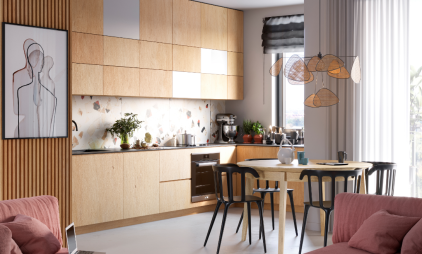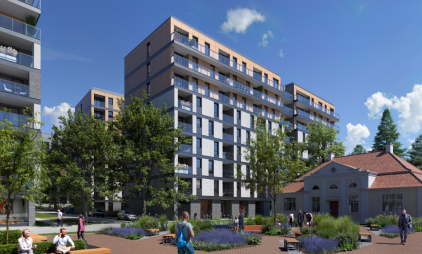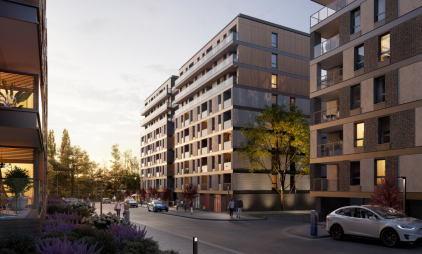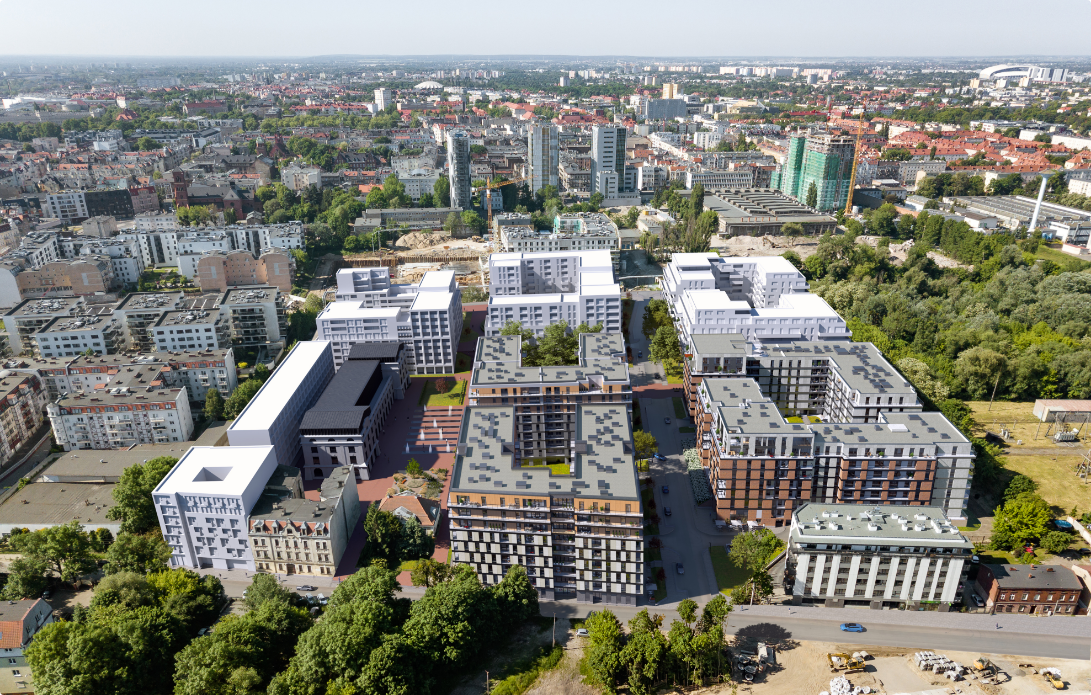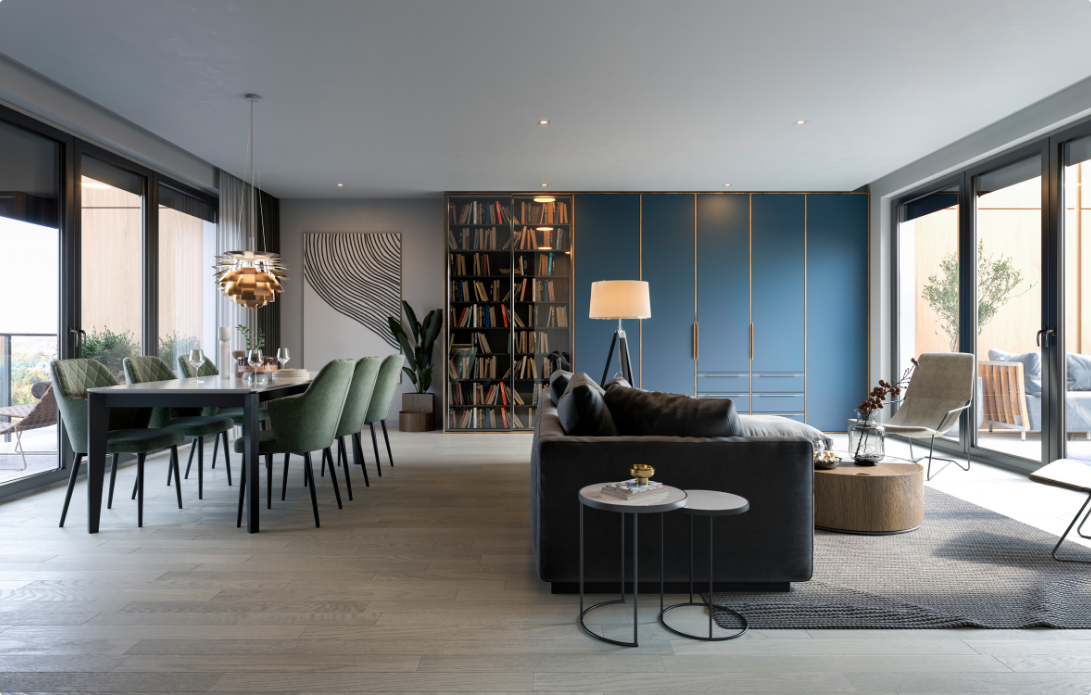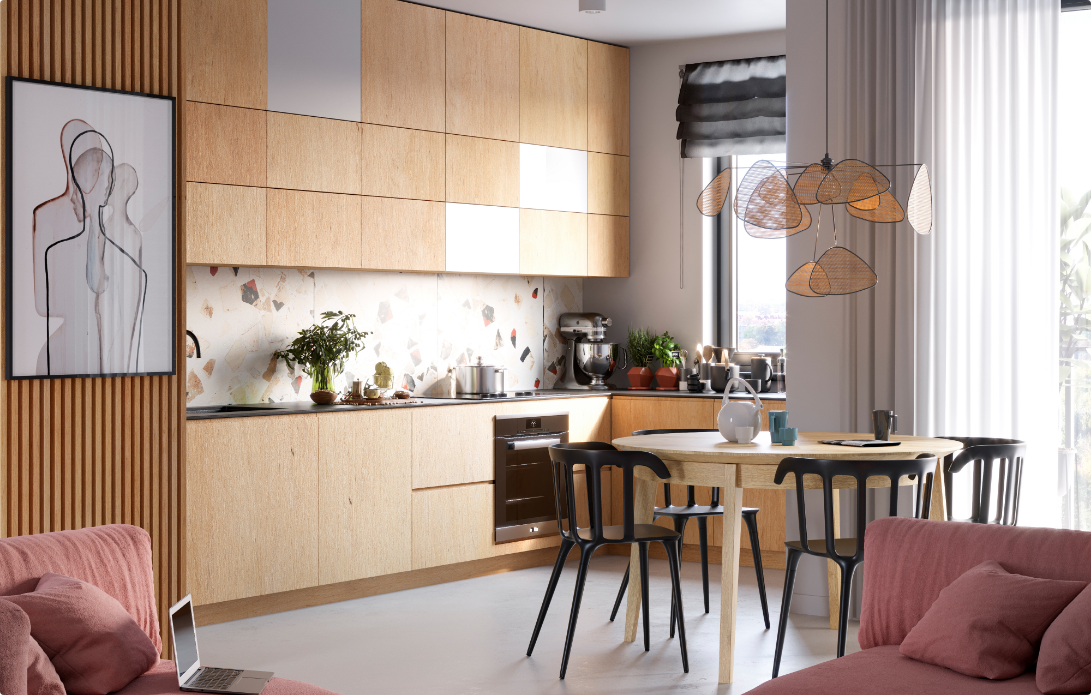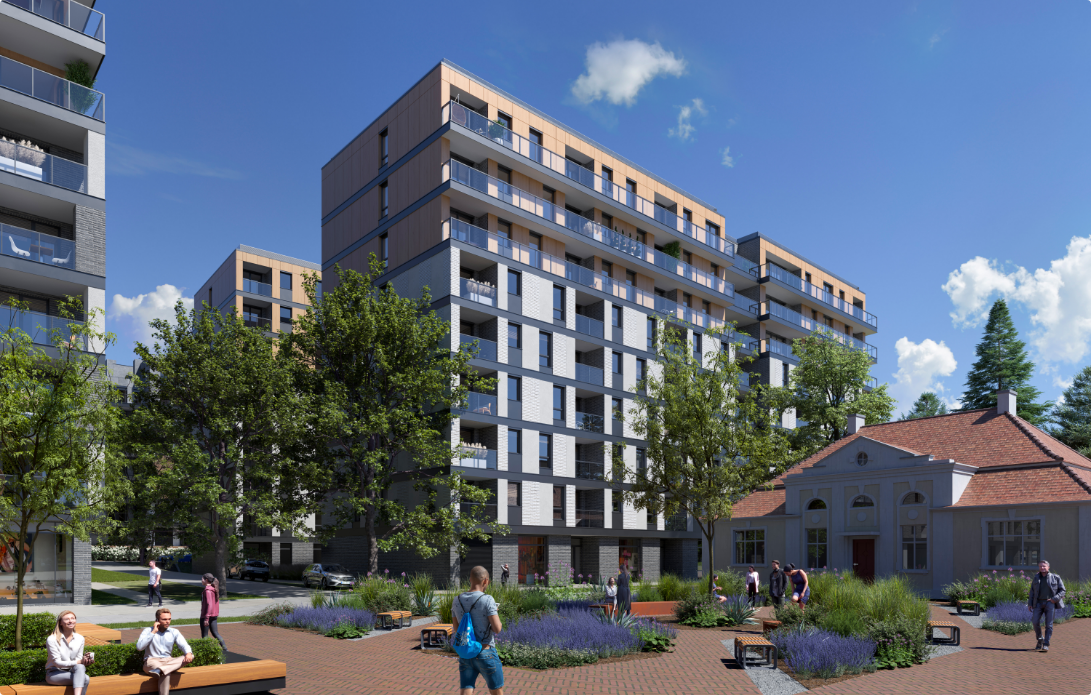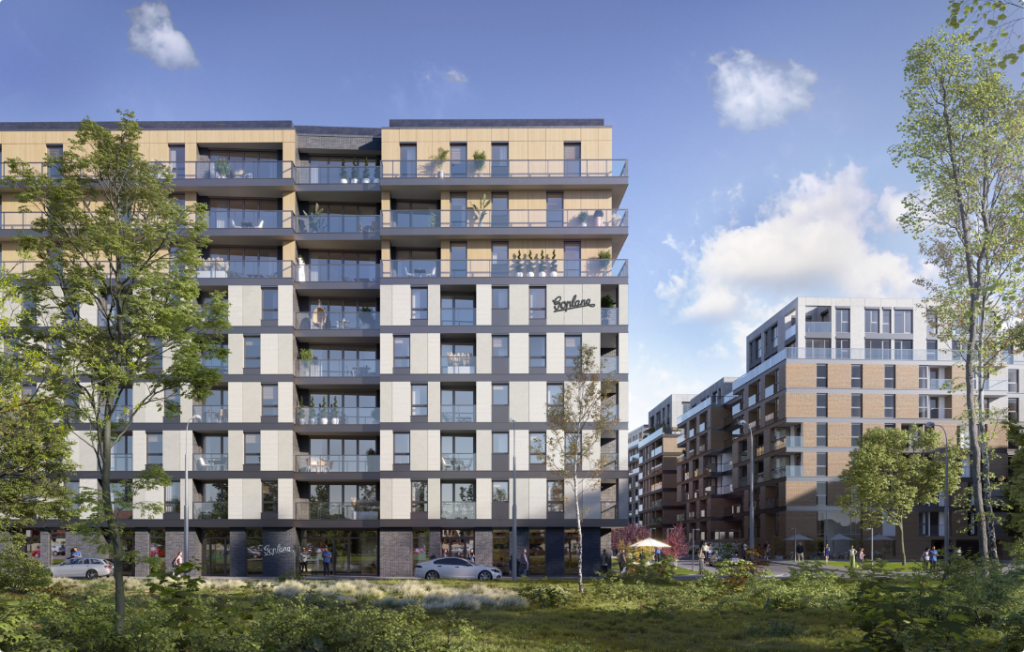 Settle in the heart of Jeżyce district in Poznań
Goplana is a metropolitan housing estate project located on the site of a former chocolate factory in the beautiful 19th-century district of Jeżyce in Poznań. On 6 ha we are developing a modern residential and commercial complex with a green boulevard, squares, cafés and a public square in front of the former chocolate shop. Stage E offers 180 comfortable flats.
Stage E of the Goplana housing estate opens the second of seven quarters of the new neighbourhood. It has been designed in terms of urban planning with flair and in a contemporary way, with squares, pedestrian areas, green squares, comfortable streets, bicycle storage shelters and charging stations for electric vehicles, preserving the historical value of the buildings and integrating them into the overall setting.
You could not dream of a better location – right next to Sołacki Park and the iconic Kościelna street, which is the culinary mecca of Jeżyce.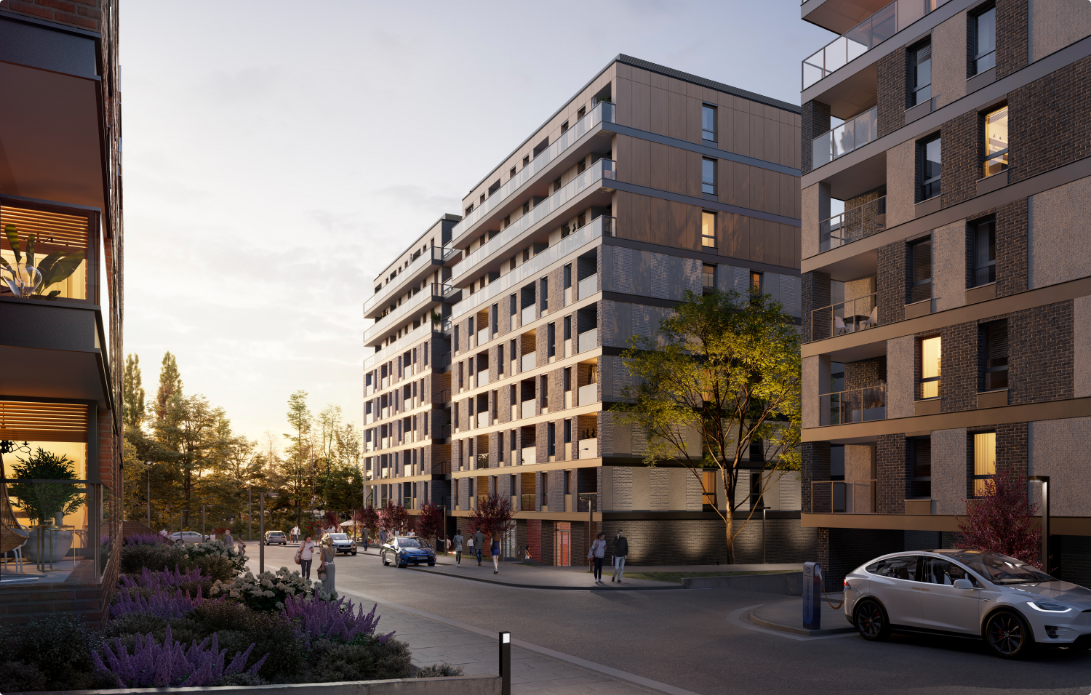 A housing estate that smells of chocolate
Apart from the location, the greatest asset of the development will be the restoration of the historic 1920s chocolate factory building. The building and the existing manor house, which are the only remnants of the former Goplana factory, will be restored in close consultation with the conservation office.