Goplana housing estate – stages A and B Poznań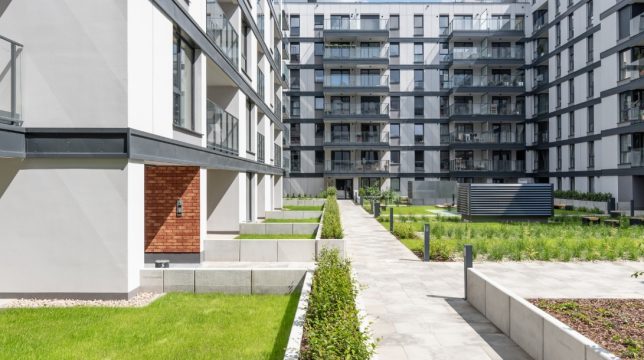 14 zdjęć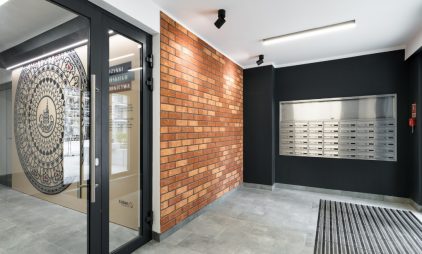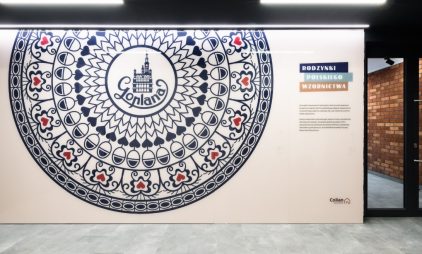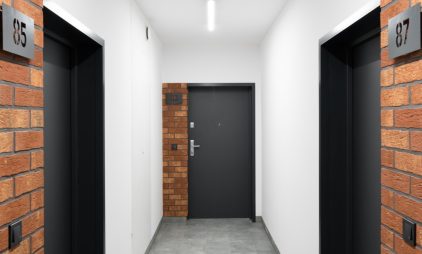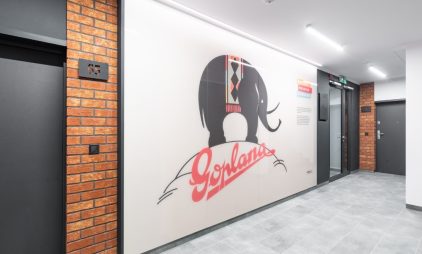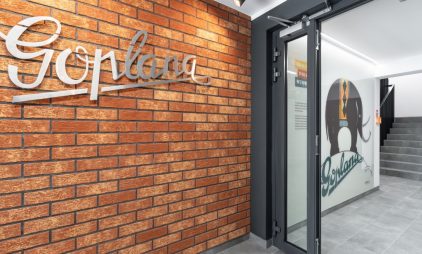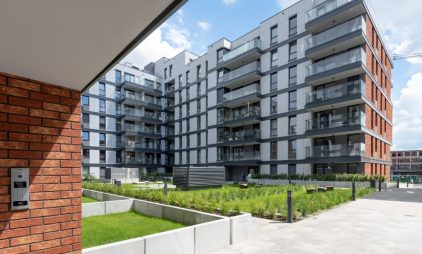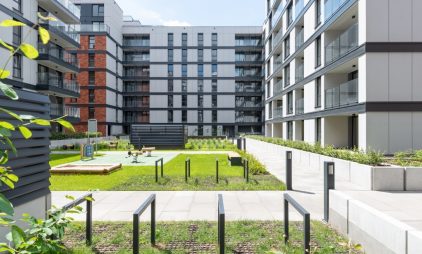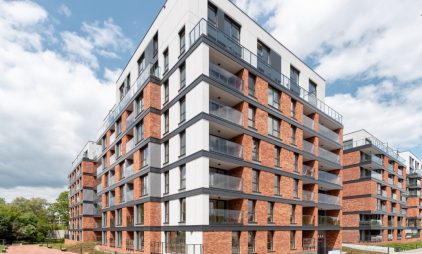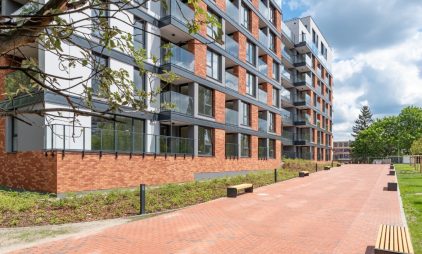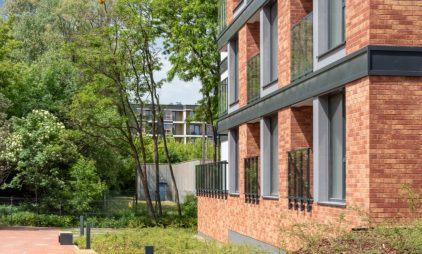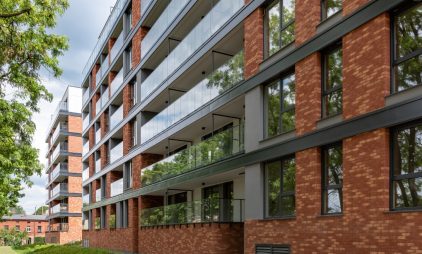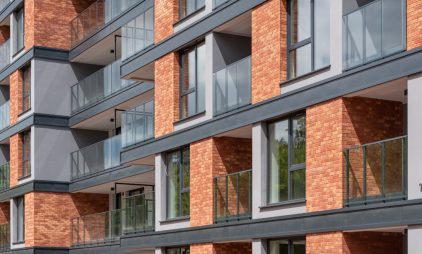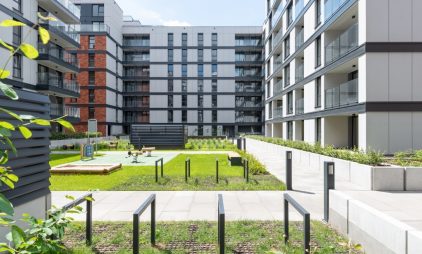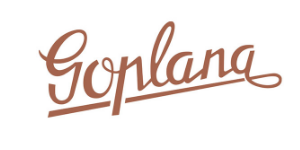 The Goplana housing estate is located in Jeżyce district in Poznań, a historic area that has been very popular for years. For several decades a chocolate factory was located in the area between Kościelna street and św. Wawrzyńca street, right on the border of Poznań's most beautiful villa district, Sołacz. Today, on an area of almost 6 ha, we are developing a modern residential and commercial complex with a green boulevard, squares, cafés and a public square in front of the former chocolate shop.

In 2022, we completed the construction of the 1st quarter of the estate consisting of two semi-detached buildings connected by a green utility courtyard. The estate is being built in stages – a total of seven quarters will be built over the next few years.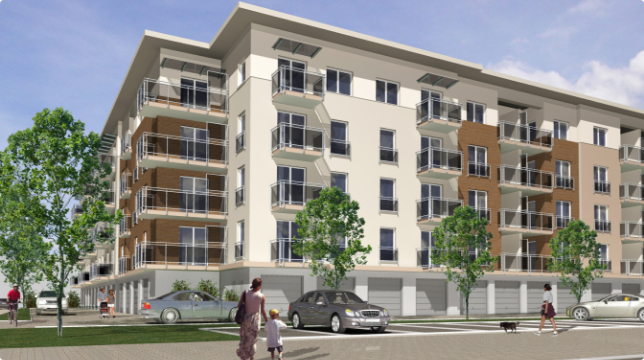 1 zdjęcie

Kalisz implementation on Blizińskiego Street consists of 3 buildings with 147 flats.
The investment was completed in 2014.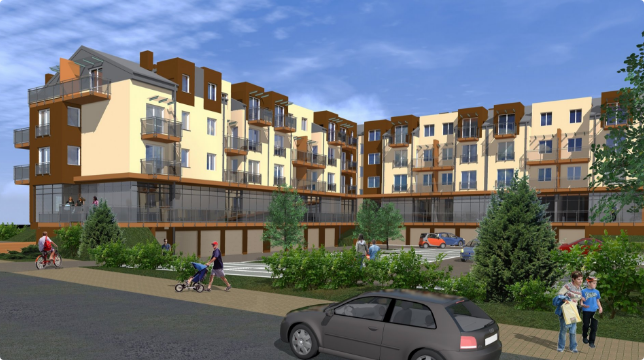 1 zdjęcie

The development is located at the junction of Warszawska and Braci Niemojowskich streets on the Tyniec estate in Kalisz. There are a total of 36 flats in the building, completed in 2018.